1st National Rapid – Winners – Nepal Charity
1st National Rapid – Winners – Nepal Charity
Following last week's 1st National Blitz Championship, the 1st National Rapid Championship held on 5 July in Po Kok Primary School attracted an even larger crowd with some 90 players spread out over 7 age categories behind the boards.
We thank all participants for their efforts and chess contributions and we especially congratulate all our newly crowned National Champions Rapid 2015: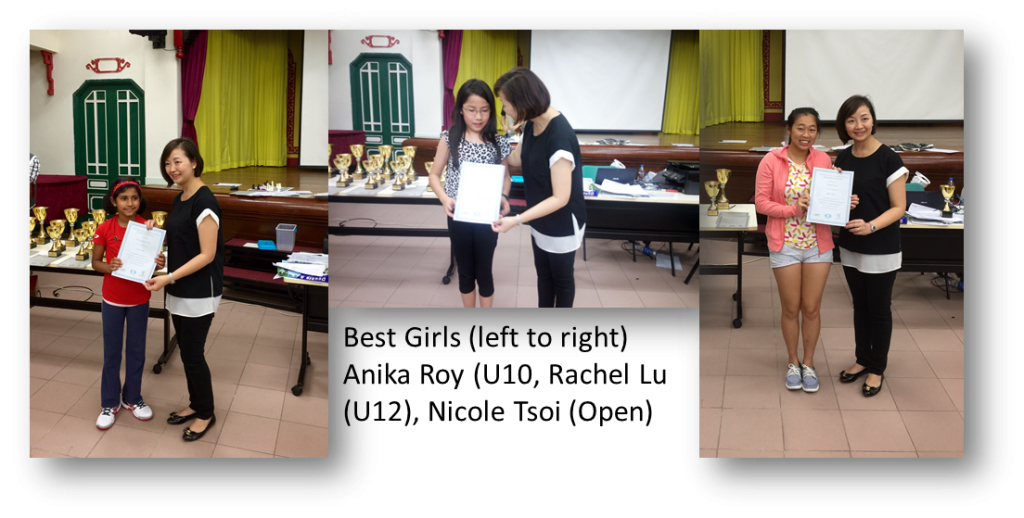 During the lunch break we had several of our Nepalese chess players volunteering to play a blitz match as part of the charity fund raiser for Nepal earthquake victims. In just an hour our fundraiser generated 18,220HKD! These funds will go directly to the  Hong Kong Red Cross South Asia Relief Fund and from HKCF we thank you all for your great and kind generosity!
A warm thank you finally for Po Kok Primary School Principal Ms. Kathy Chung for the generous support given.