3rd Hong Kong National Open and Junior Rapid Chess Championships 2017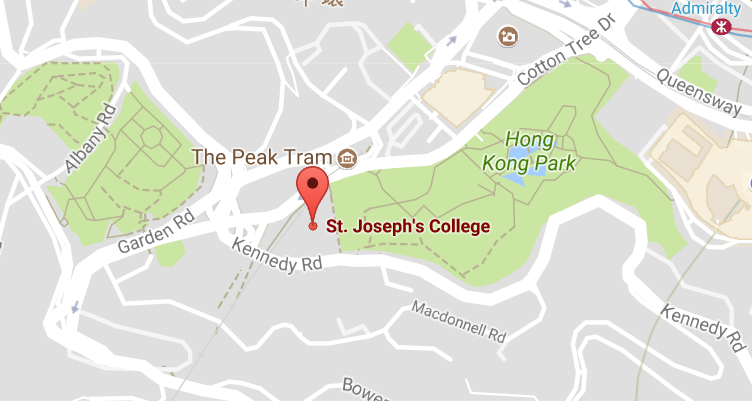 3rd Hong Kong National Open and Junior Rapid Chess Championships 2017
The 3rd Hong Kong National Open and Junior RAPID Championships 2017 (FIDE Rated, Rapid Rating) will be played over 7 rounds on 16th September (SAT) 9am-6pm at the St Joseph's College, 7 Kennedy Road, Hong Kong.
Registrations to date check here
Download New Laws of Chess – Table of changes here
Click for download Regulations – 3rd National Rapid
Fee: $400 for HKCF members, $450 for non HKCF member with FIDE ID, those without FIDE ID must join and obtain this ID.
費用:香港國際象棋總會會員 $400,非會員 $450,所有未取得世象聯編號的參賽者必須加入並取得編號。
Time: start 9:00am sharp
Time control: FIDE Rapid official time of 15 minutes + 10 seconds increment per move
時間:早上9時准時開始
Enquiries: by e-mail to General Secretary.
查詢:請電郵至幹事。
– Winners of each section (except the Open) in this rapid tournament will be elected to represent Hong Kong in the upcoming Chess Championships 2017. Priority will be according to their final ranking in their own section.
-這次快棋比賽每個組別的得勝者(除公開組)將被選為代表香港參加即將舉行的2017青少年國際象棋錦標賽。優先次序將根據他們在該組別的最後排名。
Sorry, but this form is no longer accepting submissions.