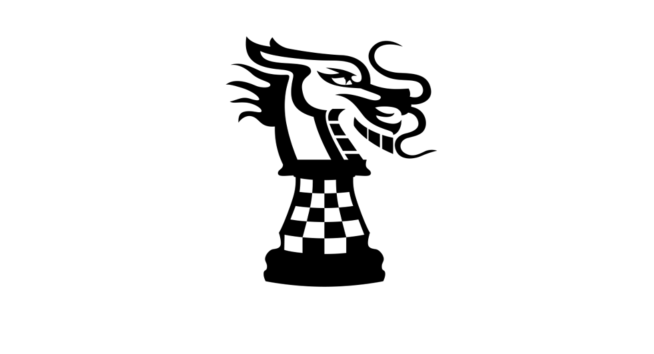 Caissa Hong Kong National Junior 2018
This is our national championships for juniors and the winners of these age groups qualify to represent Hong Kong (HKG) in the international events where full board is offered. Standard chess over 2 days will be a real test for those who aspire to represent us.
Please check carefully the schedule in the regulations as different formats are used when there are players rated 1600 and above.
All enquiries please contact our President Mr. Robin Lai on 9879 4818 or email to Presidenthkcflai@gmail.com
Entries close on 10th January 2018. Late entries accepted subject to the federation's discretion. Apply direct to the President.
NOTE: For 5 round events, time control has been changed to 60m +30s in line with FIDE regulations.