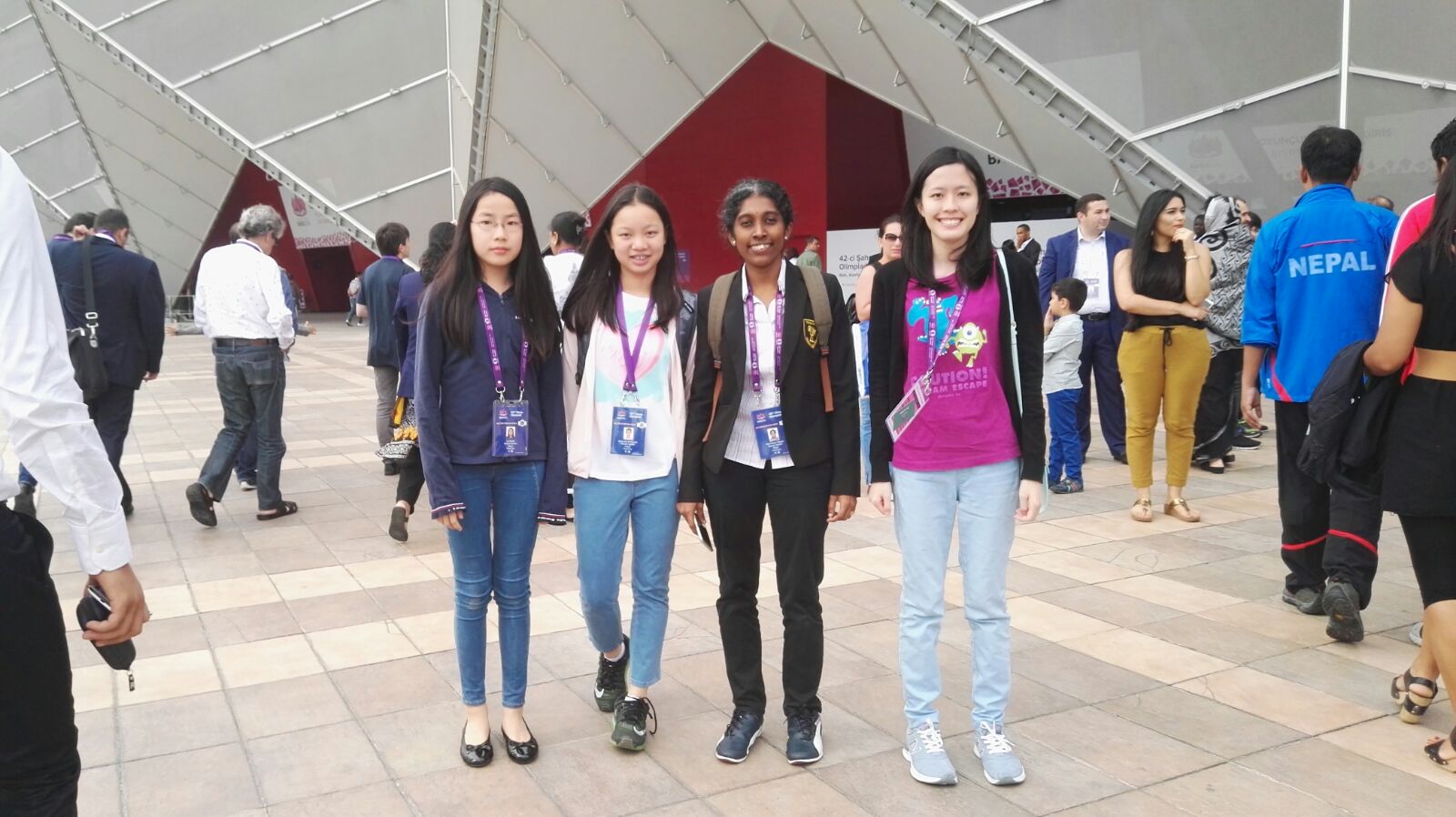 Selection for Women's Olympiad 2018
All those ladies interested in representing HKG at the coming Batumi Olympiad in Georgia from 23rd Sep to 7th Oct 2018, please register to play in the Hong Kong Chess Championship starting on 8th January at the QES Committee Rooms.
The top 3 highest ranking ladies (who qualifies under our regulations) shall be automatically selected for this team. The remaining 2 players shall be selected by the board of directors.