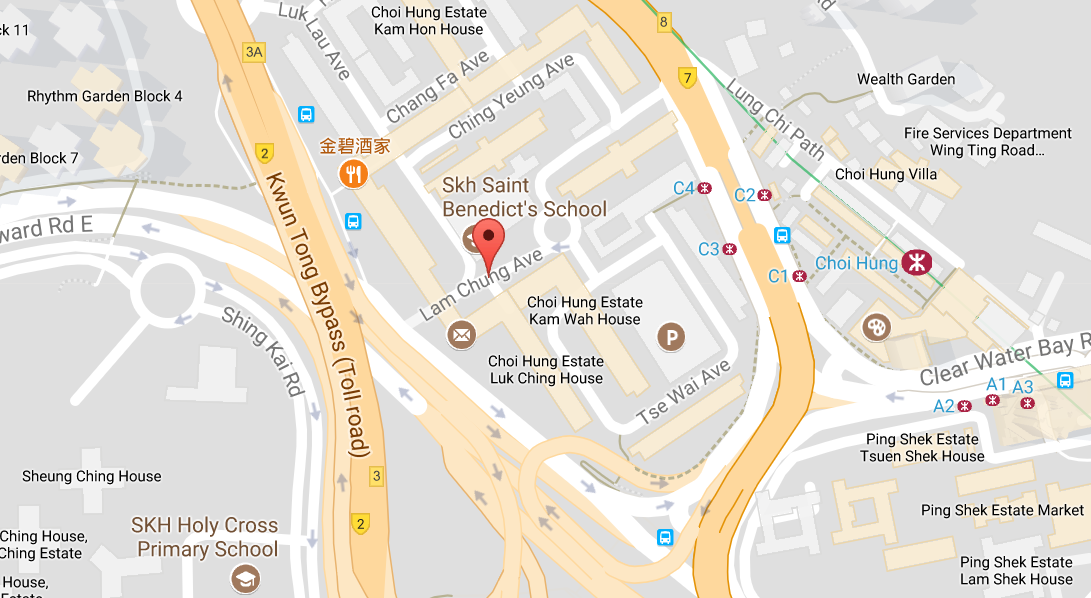 ActiveKids – The Chess Academy Hong Kong Inter-School Team Chess Championships 2018
This is an official event organised by the Hong Kong Chess Federation Limited. All Hong Kong schools are invited !!
Entries are limited to the first 60 teams on the "first come first serve" basis. Please register early.
LP Grades 1 to 3,
UP 4 to 6 &
SEC 7 to 13
Venue: Saint Benedict's School, 11 Lam Chung Ave, Choi Hung Estate, Kowloon